Discover the west of Reunion island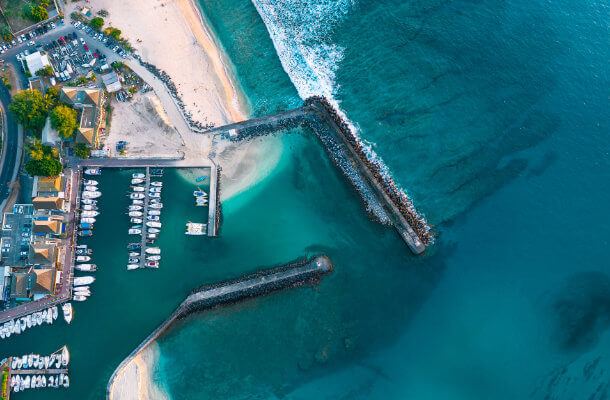 The west coast of Reunion island is the most touristic region. It is these fine sandy beaches and turquoise lagoons that attract tourists to this paradisiacal coast.
Many beaches and lagoons are to be visited and may suit our customers. The beaches of Trou d'Eau and Boucan Canot are among the most popular.
The climate in this part of the island is also much milder. Tourists will enjoy lunch or dinner by the water's edge all over the west coast of Reunion island.
For maximum comfort, we offer many hotels near the sea or sea view villas for rent on the entire west coast of Reunion island.
Find accommodation in Reunion island for the holidays
To have access to the complete list of our accommodations in a region, use the interactive map. Click on the region to the south and also discover all our villas in the Saint Pierre region.
Select a region to view accommodation
Accommodation from
SOUTH Reunion
Accommodation from
EAST Reunion
Accommodation from
NORTH of Reunion
Accommodation from
WEST Réunion
Accommodation from
PLAINS of Reunion
Accommodation from
CIRQUES of Reunion