The advantage of choosing a local DMC for its activities in Reunion island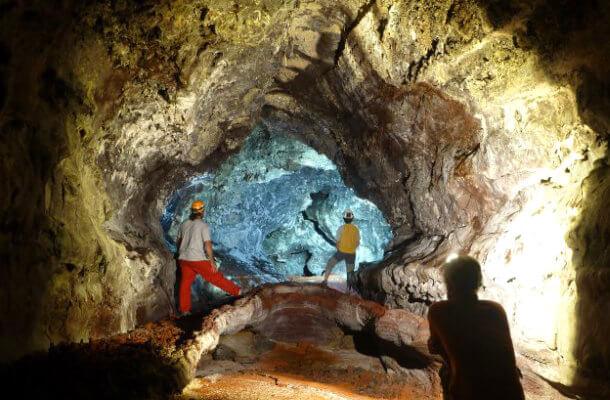 Created in 1992, Mille Tours travel agency has been working for a long time alongside all the actors of tourism in Reunion island. Therefore we offer our clients a wide choice in activities.
We are able to offer beach and sea activities by boat or even flyovers of the magnificent Reunion island landscapes by microlight or helicopter, canoe days in the island's waterways. But even more, our clients will enjoy combined activities such as helicopter then trek or mountain bike then 4wd ride.
In addition, we offer accommodation suitable for all the activities we offer. Lodgings in the cirques for hikers, hotels on the beaches of Saint Gilles and of course all the transport that goes with it so that our clients do not have to worry about anything to make the most of their holidays in Reunion island.
Tourist activities in Reunion island
After having discovered our combined tourism activities in Reunion island, we invite you to consult more specifically each of our other activities pages: Air, Land, Sea, River.