An enthusiast team at your disposal.
Type of trip
We offer two kind of stay: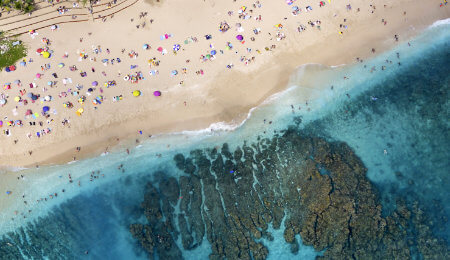 Beach stays
Packages including return transfers and nights in a West side coast hotel.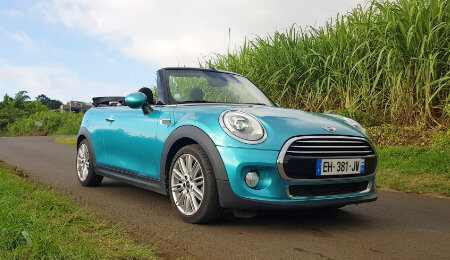 Round trips
Fly and drive, Round trip with a driver, hiking, sports stay etc… based on accommodation within the island and by the end on the beach area.
Accomodation
A large and various offer in the whole island. From a mountain hut to a 5 stars hotels, including guest houses and boutique hotels.

View all individual accommodations
Select a region to view accommodation
Accommodation from
SOUTH Reunion
Accommodation from
EAST Reunion
Accommodation from
NORTH of Reunion
Accommodation from
WEST Réunion
Accommodation from
PLAINS of Reunion
Accommodation from
CIRQUES of Reunion
Many leisure activities
The activities are possible from the West side coast hotels: Daily excursions in 4WD, in van, water activities, outdoors activities etc...
These partners have trusted us. And you?