Rent a cottage in Reunion island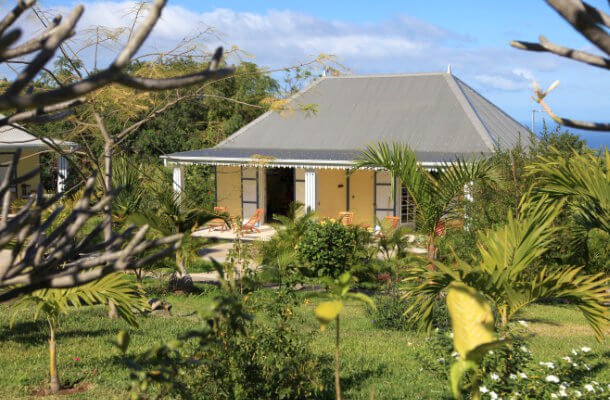 We have many rentings offers for cottages in Reunion island with different advantages: the view, a swimming pool, a jacuzzi, etc.
Although our lodgings are mainly located in the cirques, we also have lodges for rent in the plains in the south and in the north.
The advantage of going through Mille Tours to find Reunion Island accommodation rentings is our great knowledge of the field and of the tourism stakeholders.
The accommodations we offer are quality and comfortable lodgings.
Find accommodation in Reunion island for the holidays
To have access to the complete list of our accommodations in a region, use the interactive map. Click on the southern region and discover all our guest rooms in the south of Reunion island.
Select a region to view accommodation
Accommodation from
SOUTH Reunion
Accommodation from
EAST Reunion
Accommodation from
NORTH of Reunion
Accommodation from
WEST Réunion
Accommodation from
PLAINS of Reunion
Accommodation from
CIRQUES of Reunion