Visit Saint Denis de la Réunion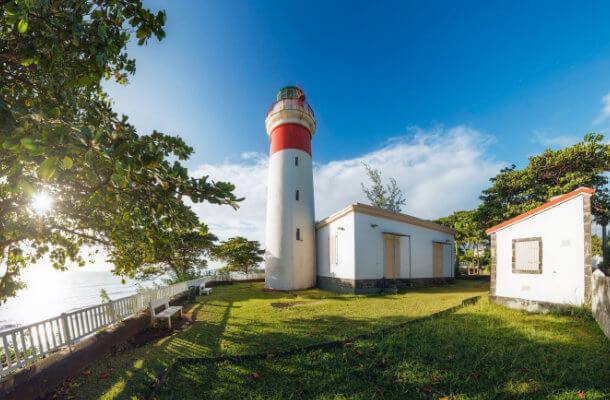 Visiting the city of Saint Denis is very interesting for museum and art lovers. For example, you can explore the Léon-Dierx art museum. You can also admire the fabulous buildings from the colonial period which have been preserved and maintained to this day.
We also advise our customers to take a walk in the State Gardens and discover a little of the local Reunionese flora.
The barachois is also a must in the city, with a breathtaking view of the sea and many bars and restaurants typical of Reunion island.
In summary, spending a few days of vacation in Saint Denis will be fun and rewarding for everyone.
Find accommodation in Reunion island for the holidays
To have access to the complete list of our accommodations in a region, use the interactive map. Click on the region to the east and also discover all our rentings in the region of Saint André and Saint Benoît.
Select a region to view accommodation
Accommodation from
SOUTH Reunion
Accommodation from
EAST Reunion
Accommodation from
NORTH of Reunion
Accommodation from
WEST Réunion
Accommodation from
PLAINS of Reunion
Accommodation from
CIRQUES of Reunion