Visit the plains of Reunion island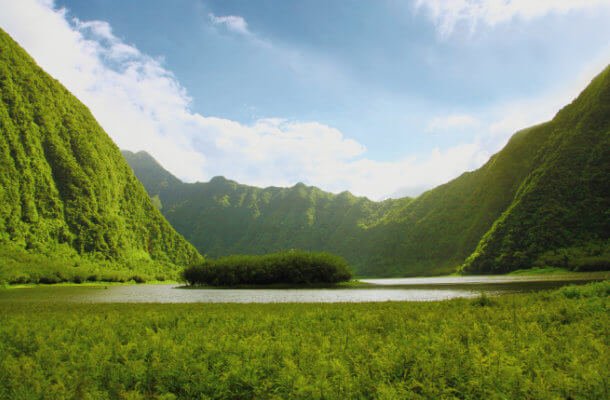 Reunion island gives this impression at first glance of being exclusively mountainous in its center. This is wrong, there are some extraordinary places that contrast with the reliefs in its center.
The only road crossing the island from east to west will take you through the famous Plaine des Cafres and Plaine des Palmistes.
These are very surprising landscapes that are home to very different vegetation from what can be found in the rest of Reunion island.
There are also many hiking trails like those crossing the forest of Bébour-Bélouve.
Find accommodation in Reunion island for the holidays
To have access to the complete list of our accommodations in a region, use the interactive map. Click on the region to the south and also discover all our guest rooms in the Saint Pierre region.
Select a region to view accommodation
Accommodation from
SOUTH Reunion
Accommodation from
EAST Reunion
Accommodation from
NORTH of Reunion
Accommodation from
WEST Réunion
Accommodation from
PLAINS of Reunion
Accommodation from
CIRQUES of Reunion