Enthusiasts at your disposal.
Type of trip
We offer two kind of stay: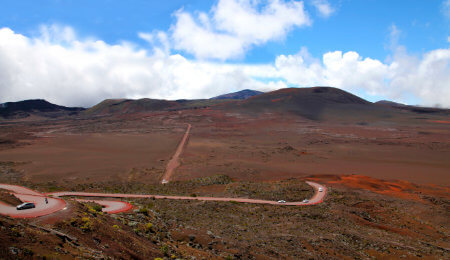 Itinerant tours
Including overnights in inland hotels and in seaside hotels closed to the beach.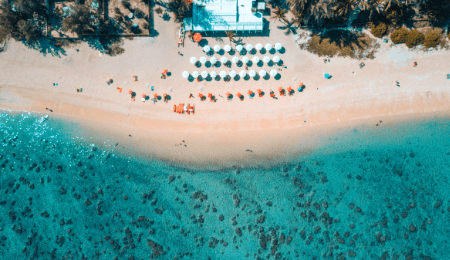 Star-shaped tours
with one accomodation on the West coast and daily tours from there.
Accomodation
L'Complete offer adapted with your customers budget and wishes.
The overnights hotels are quite small but able to welcome groups up to 40 persons. Seaside hotels are able to welcome up to 300 persons.

Select a region to view accommodation
Accommodation from
SOUTH Reunion
Accommodation from
EAST Reunion
Accommodation from
NORTH of Reunion
Accommodation from
WEST Réunion
Accommodation from
PLAINS of Reunion
Accommodation from
CIRQUES of Reunion
Many activities
Offers from the West coast hotels: Coach and 4WD excursions, hiking, horse-riding, mountain bike, diving, catamaran, outdoors activities, and helicopter flights Discover our activities.
Discover our activities
A full assistance of our team during the whole stay.
Upon arrival, a customized welcome by a local guide, a meeting information the first day and a steady attendance at the hotel during the stay for the star-shaped itinerary.
These partners have trusted us. And you?