Guest House in the East
Guest room
5
Accommodations
ESPACE PRO
---
Faites une demande d'accès professionnel pour télécharger les fiches produits (.pdf)
Un conseiller sera également à votre disposition pour construire votre projet.
Je souhaite un accès
Déjà un compte ? Je me connecte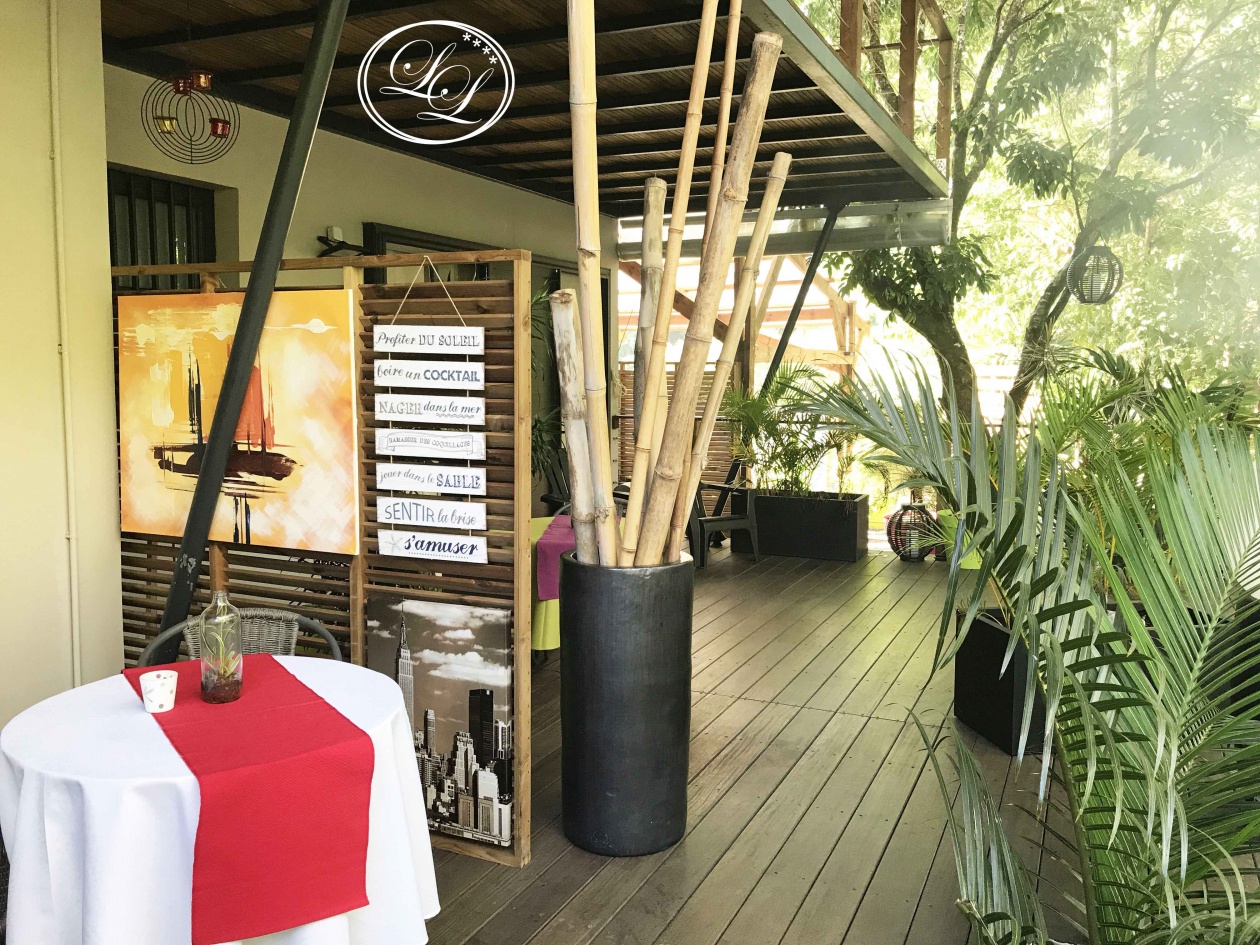 Crédits photos : LAMBABLANC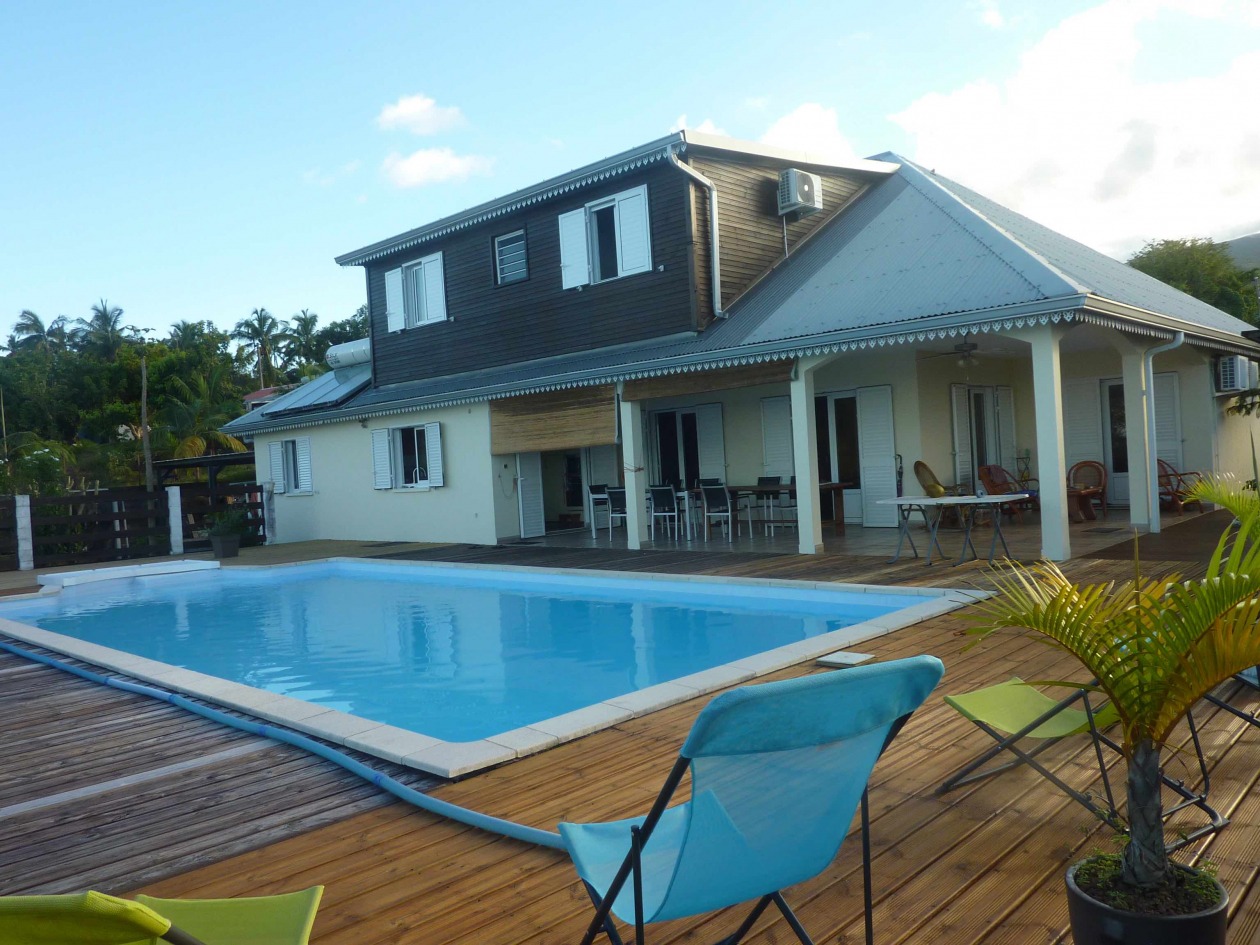 Crédits photos : POINTE CORAIL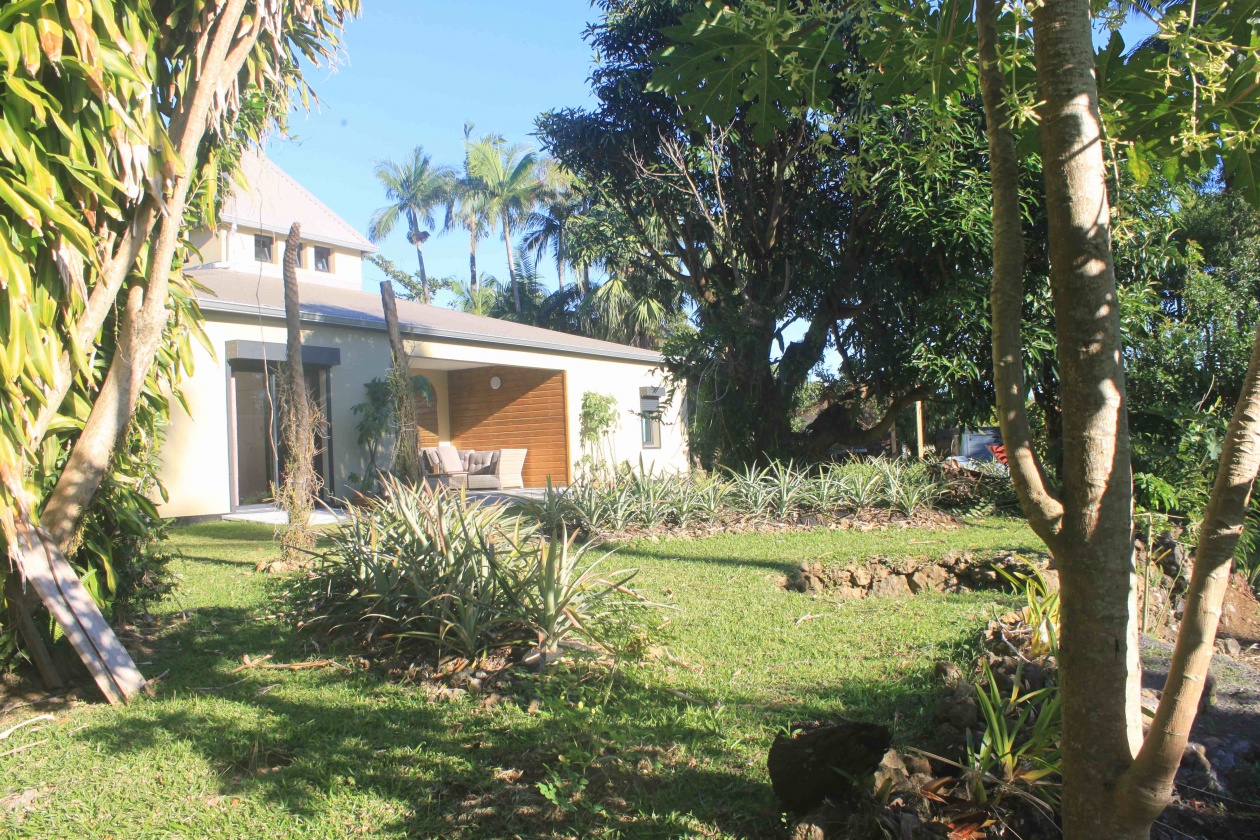 Crédits photos : POIVRE ET CITRONELLE
Guest House in the East
An authentic way to soak up this lush region and discover the land and traditions of Reunion.
Accommodation :
Guest room